The "pop-up shop," or store within a store concept, is a significant disruptor in the retail space. With many brick and mortar department stores shrinking their sales floor space and partnering with grocery store chains, gyms and pharmacies, the landscape can be hard on brands. Heading into Holiday 2019, the competition for brands could be stiff, with shoppers looking not only for deals, but product information, engaged sales associates who are educated on the merchandise, and flawless execution on inventory, merchandising and point of sale experiences. Brands that partner with ThirdChannel have seen significant sales increases from many of the same options that pop-ups offer, without having to stand up an entirely new area, for just a matter of weeks or months.
What is a pop-up shop?
By definition, pop-up shops are temporary. The tactic is about "get it before it's gone" and plays on the fear of missing out (FOMO) that many of today's connected customers have. It can be a part of some retail strategies, but it takes a lot of trade dollars to make it happen. Is it really the best way to convert browsers into brand fans? Suppose your brand is mid-range athletic apparel. Your focus should be about acquiring not just a one-off customer, but a de facto brand ambassador that loves the product and tells all their active friends about it. A shop that is gone in a month isn't going to inspire that kind of loyalty. An in-store experience where customers can return to the brand and talk to educated associates (and buy more gear) is a much better way to build brand loyalty.
Brand-Right Field Team
How can ThirdChannel help your brand find loyal followers? Educated associates are a good start. An international eyewear and apparel brand that partnered with us to help them train their associates found that the stores with at least half their associates trained made an average of $12,700 more in annual revenue than those with fewer than 25% of educated employees.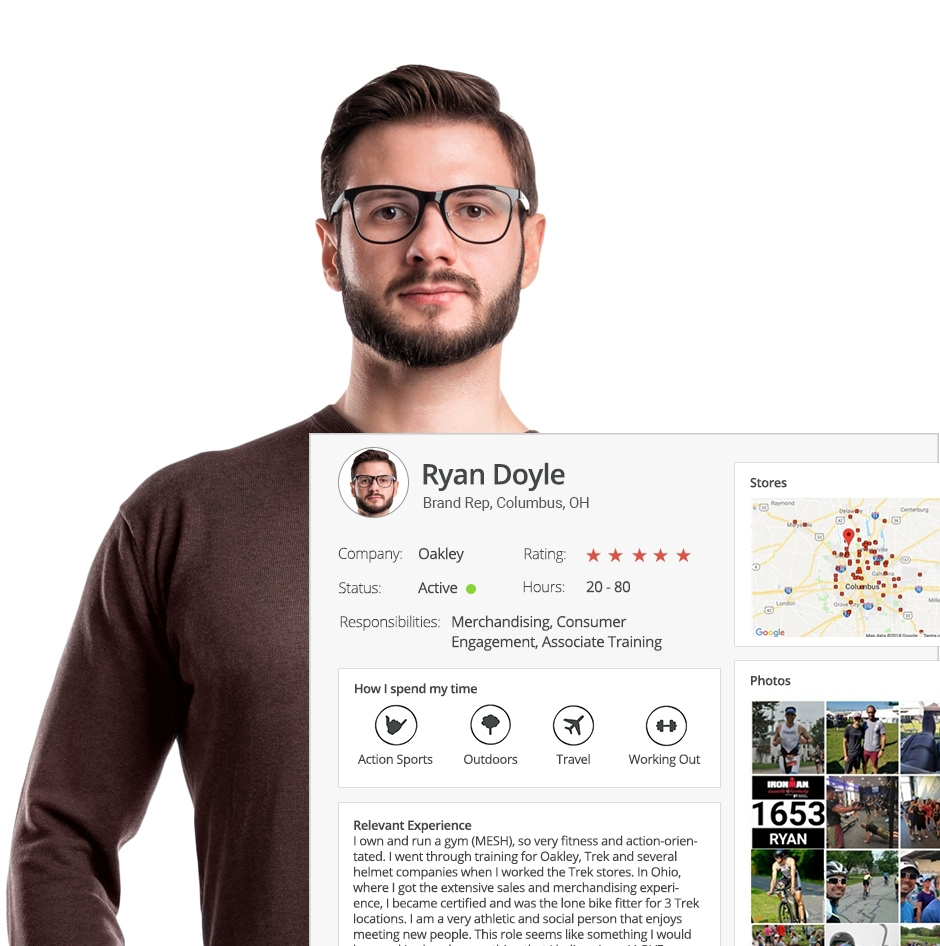 We also have more than 150,000 available Brand Reps in our network across the US and Canada. Dedicated agents who are already engaged with the brands they represent can make a huge difference in sales and customer engagement. Our brand-right reps can demo your products in a way that unlocks sales and boosts engagement on the sales floor. A footwear brand that worked with ThirdChannel saw a 25% increase in sales across 123 stores over six months when their associates knew more about the products from trying them. Our Brand Reps have not only tried the items they rep, they are already brand loyal customers.
Actionable Data & Analytics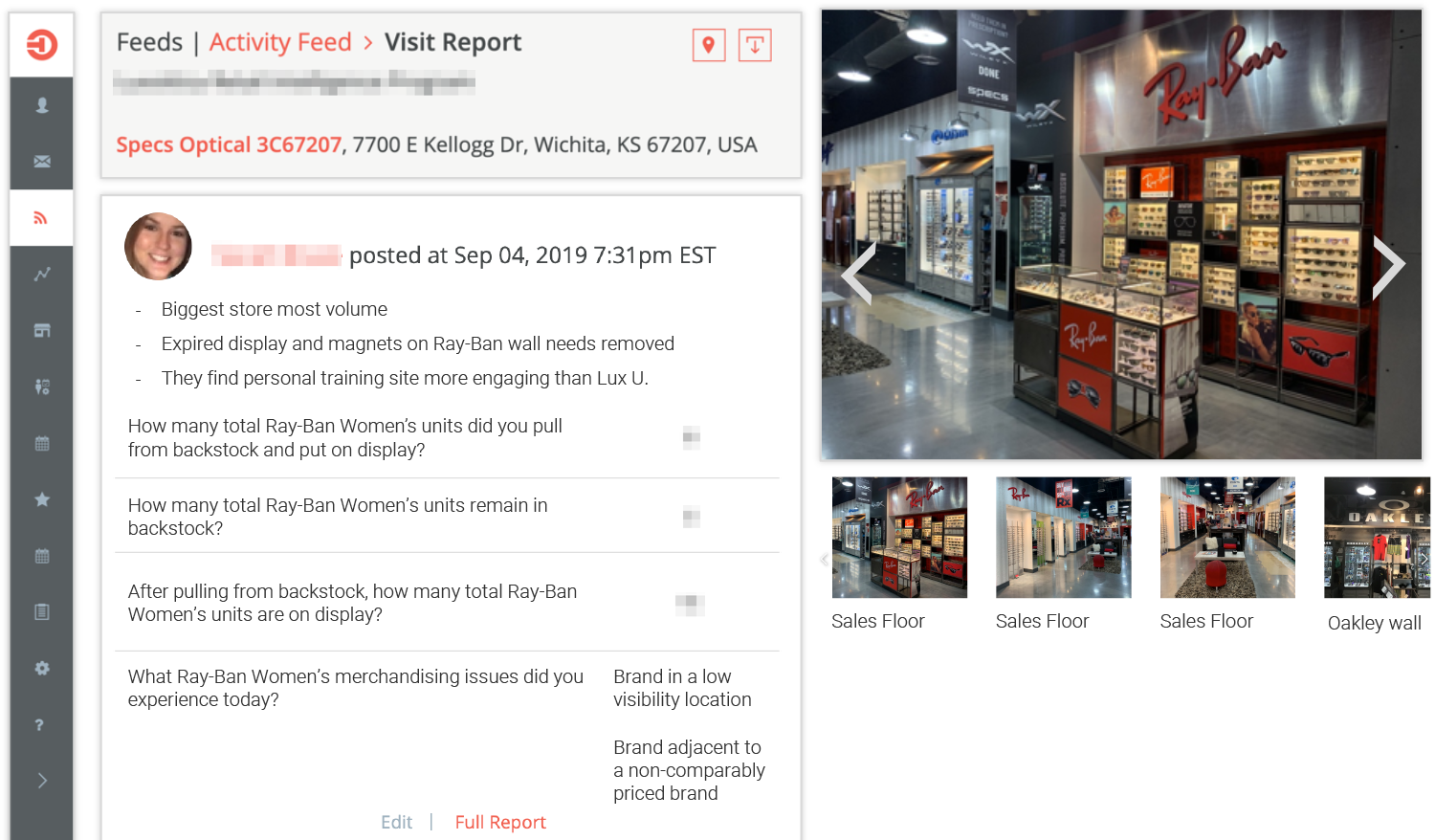 Finally, there is the data. Data is vital to branding and we can bring it to you. ThirdChannel can curate the data that is just waiting to be mined and create a private Activity Feed for your brand that brings every bit of information, from loyalty program details to sales figures, inventory management issues, and even supply chain strategy, right to you, on your schedule, when and where you need it. Want to know more? Request a free demo and see how we can pop up your brand engagement.