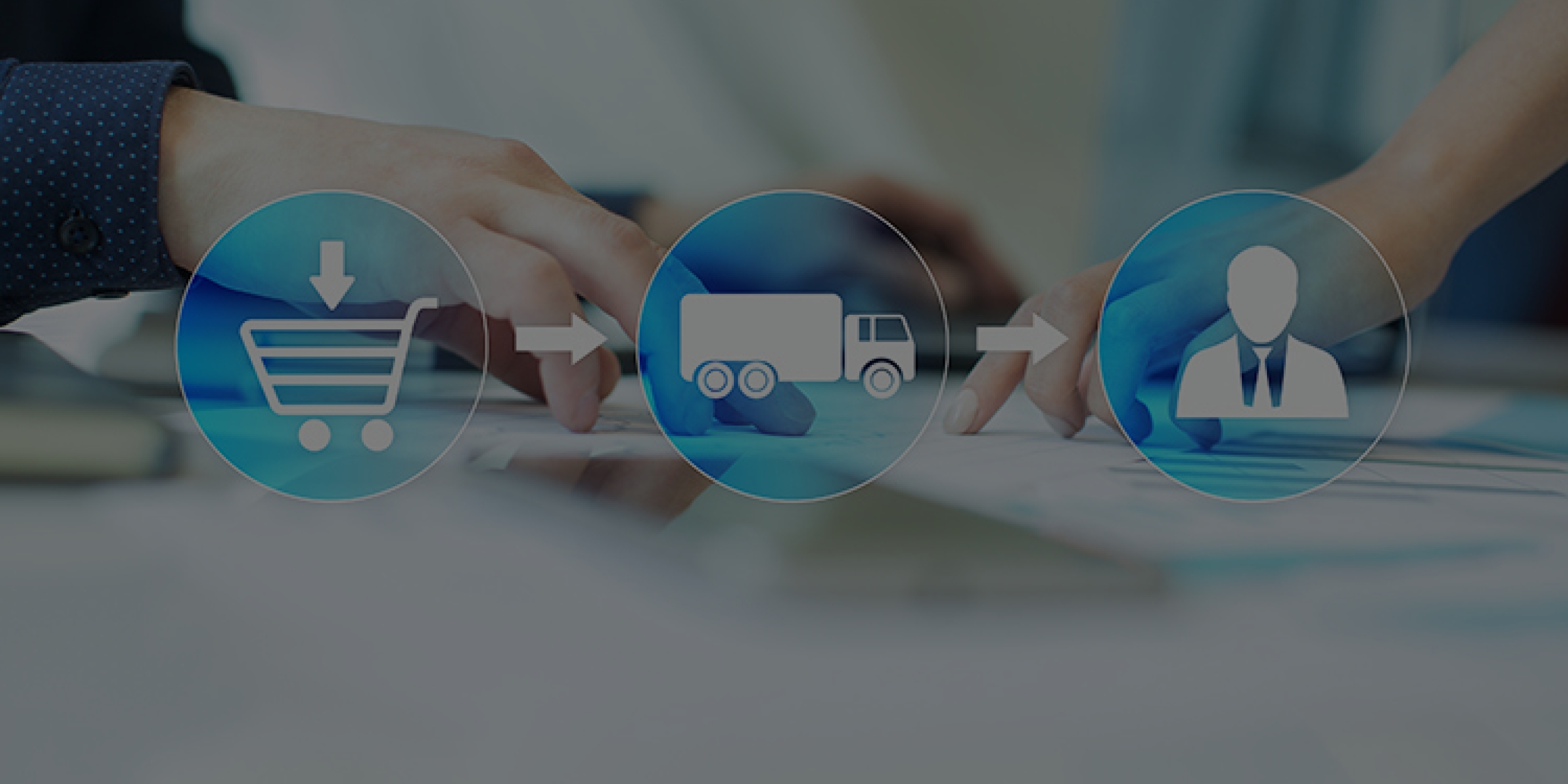 In the retail space, it has been especially tough on brick and mortar stores. Brands found themselves at the mercy of lockdowns, staffing shortages, and the biggest pain point of all: supply chain issues. News photos of empty shelves and full harbors of backed up container ships paint a dire picture for brands. What can you do though? It's "supply chain disruption" might as well get used to it, right?
No.
It's easy to blame a slot wall of empty fixtures and out of date banner stands on supply chain disruption, but doing so doesn't help your bottom line. It's like blaming the Titanic disaster on just the iceberg, when the lack of lifeboats was an even bigger problem. At ThirdChannel we create moves that create sell-through. The retailer's loading dock isn't your brand's destination; we can help you fill your shelves and your customer's basket.
Supply issues are real, but chances are your inventory isn't at zero in every store. Perhaps not every color or size or edition is fully stocked, but retail store employees are bound by planograms and quantity on hand and can only pack out the stock they have, in the very limited space on shelf. Retail associates are not skilled merchandisers; that isn't their purpose, but merchandising, when done creatively, can be a move that boosts sell-through. What can ThirdChannel do around merchandising that relieves some of the supply chain pressure?
Identify, respond and resolve issues at the exact spot a customer is making their decision on whether or not to purchase.

The shopper coming in for a pair of red running shoes might purchase a pair of black ones, but not if they aren't there. Store employees don't have the time or the specific skill set to do this kind of work and they aren't dedicated just to your brand. That's our job.


See it, Solve it.

Your brand should have end-to-end visibility across all doors and that includes the physical displays. You might not be able to get a cargo ship unloaded, but keeping products ready and waiting? We can help with that. Every end cap, gondola, and clip strip is an opportunity to sell-through. Brand reps from ThirdChannel can be your eyes and ears across all your merchandising efforts.


Adapt in real time.

It could be months before the ports are bustling again; you can't wait around for that. By optimizing the space you have in creative ways, like cross-merchandising with multiple product lines or using color breaks to highlight items, you can drive sales. When the competition is still stuck waiting at the pier, your brand is sailing through the cash wrap.


Leverage the data.

ThirdChannel doesn't just come in and make everything look nice and neat (though we are really good at that.) We aggregate the data we collect on store visits to create actionable insights. Product substitutions, displays, and signage all impact sales and from those thousands of data points, we give your brand a path through the chaos.



Stand out from the crowd.



Think everyone is, figuratively, in the same supply boat? Think again. You have product in stores, it's just not in the action alley, it's on some shelf, stuck up high and out of sight. We can help you sort it out. Not every shelf has to be bare, not every sales rack has to stand empty.