The National Retail Foundation has released its Summer 2019 Consumer Review, and it's a good look at what shoppers expect from a retail store. Technology and innovation in the retail space was the main focus of the report. A significant takeaway from the research is that 3 out of 5 respondents (66%) said that retail technologies and innovations have made their brick and mortar shopping experiences better.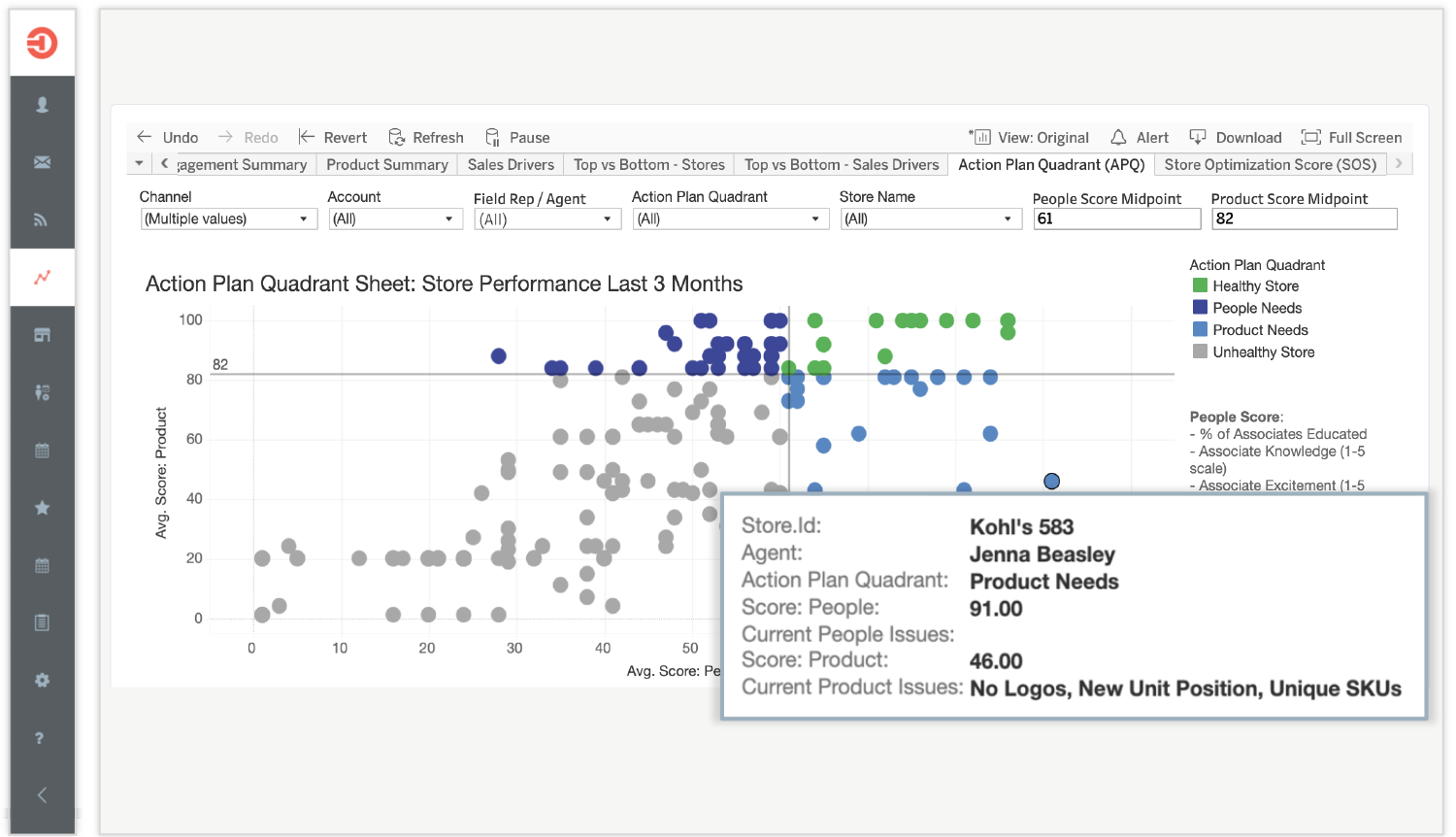 ACTION PLAN QUADRANTS (APQ): Each "dot" represents a store location. When clicked on, the viewer can see what issues should be addressed. [Learn More]
Consumers want retail tech to fix some of the more frustrating parts of shopping. They want to know if an item they are interested in is in stock before they head to the store. More than half of the shoppers (55%) in the survey said that knowing if a product is in stock and available at a store is "very important." They want product information available across all channels, for prices, reviews, and discounts. Can your brand afford to fly blind on these issues?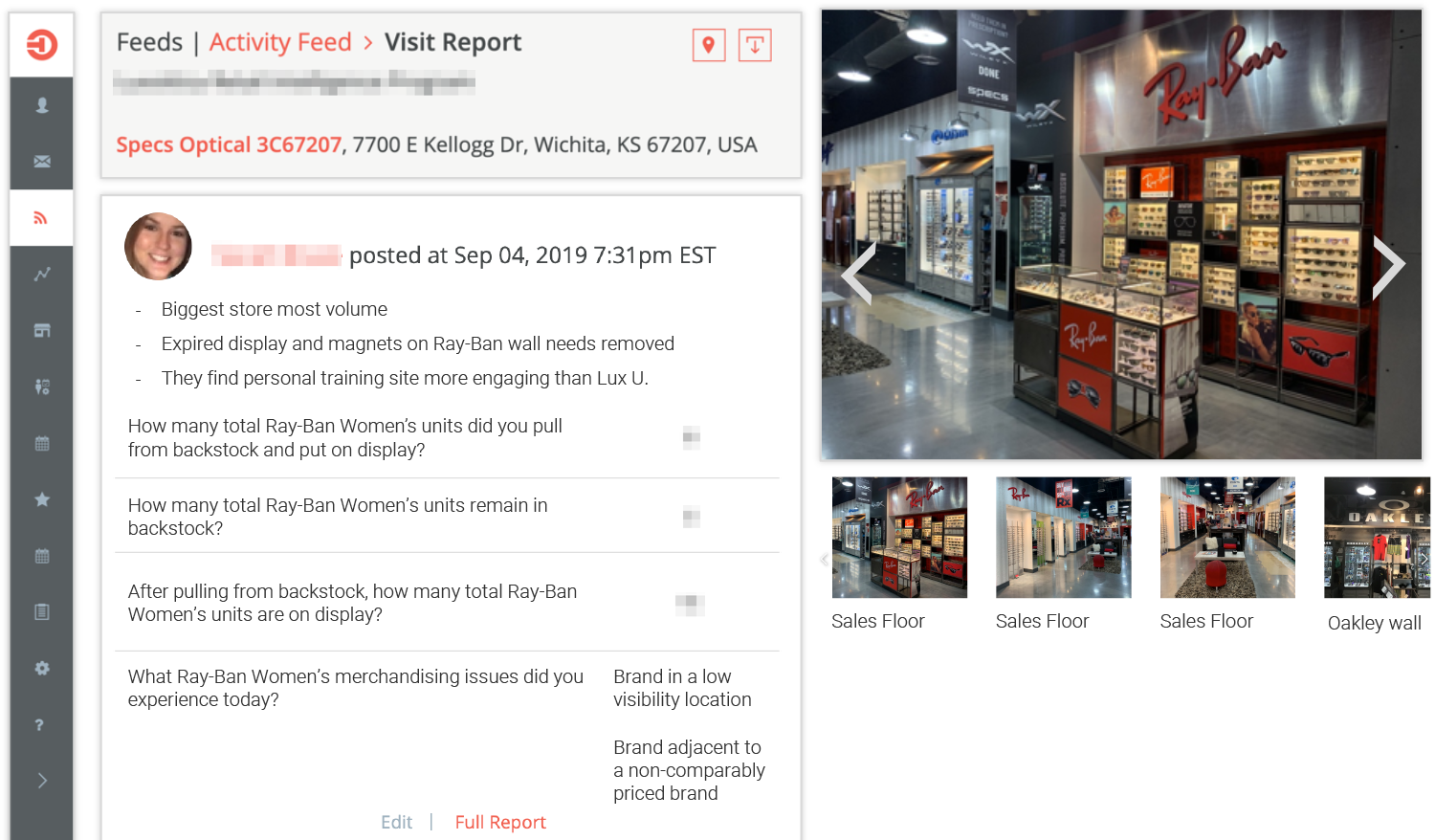 ACTIVITY FEED: View reports, coach the field & collaborate right from your desk with the ThirdChannel Activity Feed – your private & secure space within the ThirdChannel platform. [Learn More]
ThirdChannel's suite of cloud-based retail analytic tools can create a live Activity Feed at every physical location. Retail execution issues are highly visible in a dashboard that tracks any problems through to resolution. Real-time reports can be generated, and Action Plan charts give key account managers a real-time hub for sales figures, inventory levels, and foot traffic. Combined with strategically matched Brand Reps who can engage customers on your brand, answer questions and coach store associates to sell more of your products, it's a comprehensive solution that can bring your brand to the forefront of the retail space.
The shoppers have spoken on what they expect from retail technologies, how can your brand not just meet, but exceed these expectations? Check out some of the brands that have worked with ThirdChannel in our Success Stories.