They say don't judge a book by its cover, but when it comes to the retail sales floor, shoppers will definitely judge your brand by how it's displayed, what signage is like and how it's merchandised. Those judgements can lead to a purchase or a put-off. From shampoo to suitcases, a customer is less likely to even stop to look at a display where inventory is messy and strewn about. A recent survey by facilities management firm Service Channel has data on it:
64% of shoppers leave a store if it's cluttered or messy
84% of shoppers said store cleanliness is important, but only 18% think that retailers are getting it done
What could that mean for your brand's sales? Let's take a case study of a luggage and accessories brand, that is leveraging the ThirdChannel solution to figure out what is going on with their brands in their highest volume retail stores. What we have uncovered is that, without an in-store presence, produced are poorly merchandised, lacking signage and often not even making it out on the floor. ThirdChannel Brand Reps then take it a step further, educating store associates on product features, uncovering promos that do/don't work, and selling directly to consumers.
Check this before and after metamorphosis:
BEFORE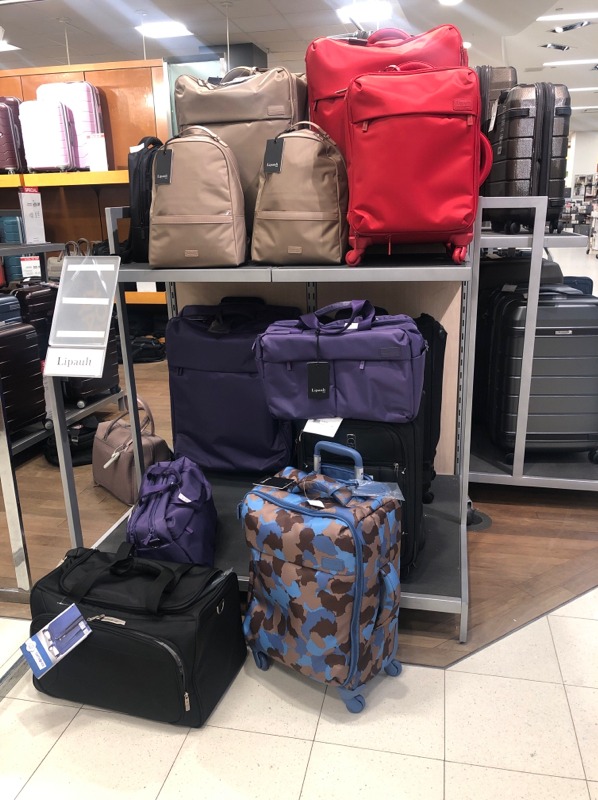 AFTER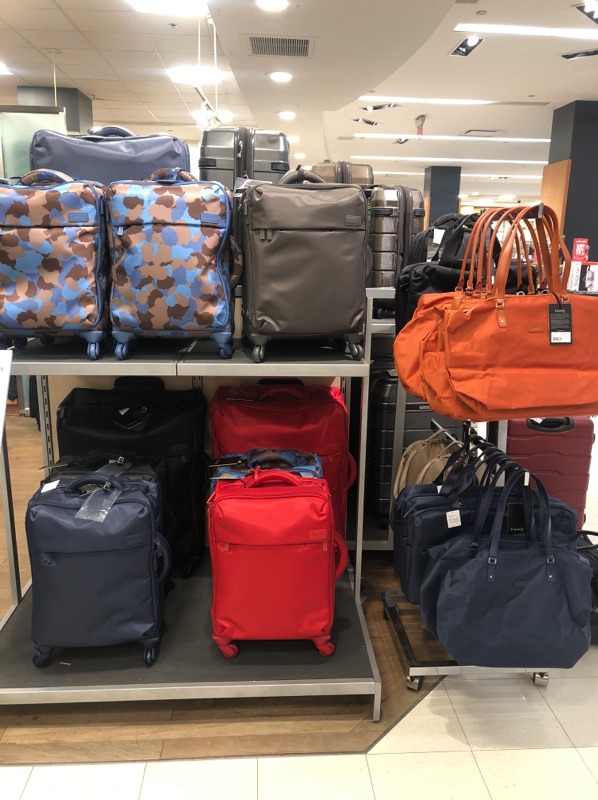 Displays went from looking like the lost and found closet at baggage claim to a curated collection of accessories that anyone would be proud to carry. Check out the stats on another brand who leveraged ThirdChannel to boost their sales. Oakley has had great results with their Brand Reps and the data they were able to gather.
P.S. store associates are always happier working with ThirdChannel Brand Reps!