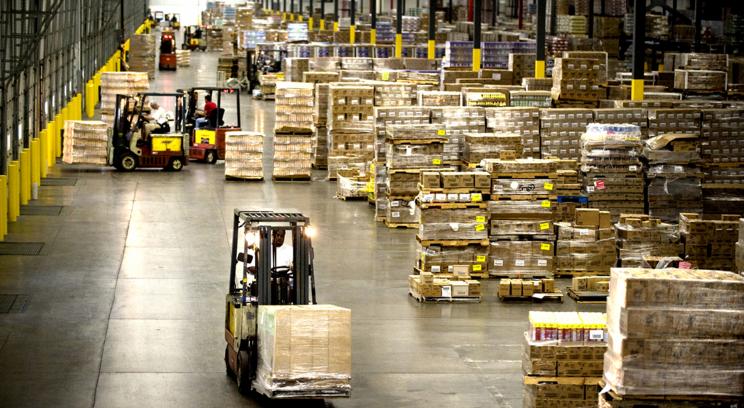 Will 2017 be the year the internet of things began to revive the fortunes of bricks-and-mortar?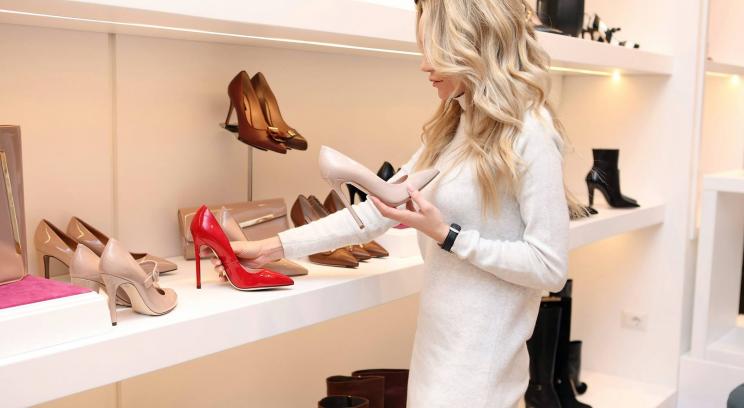 Sure, in today's world, retailers and brands are swimming in a sea of data. But some information remains elusive—namely, consumer emotion. Save for direct feedback or the occasional survey, the...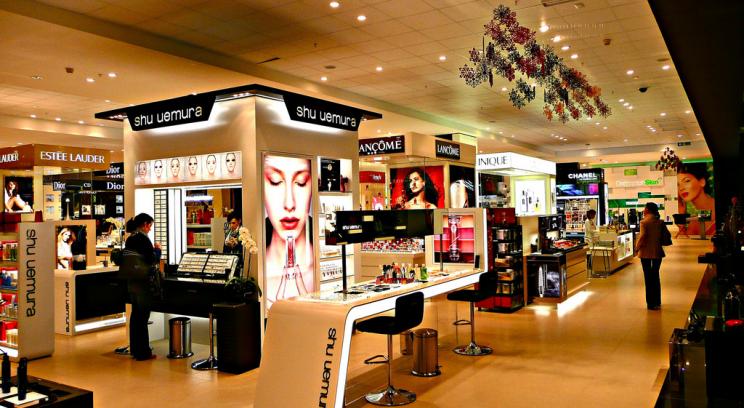 Retailers sometimes bat around the term "omnichannel" as if it were just another marketing catchphrase. To really meet the demands of consumers these days, it's important to communicate in a...