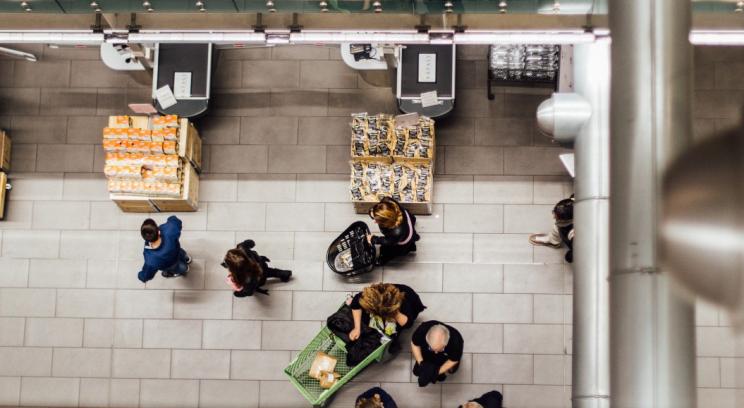 Earlier this year, Target unveiled plans for new store layouts to accommodate changes in the retail industry. The goal is to create separate...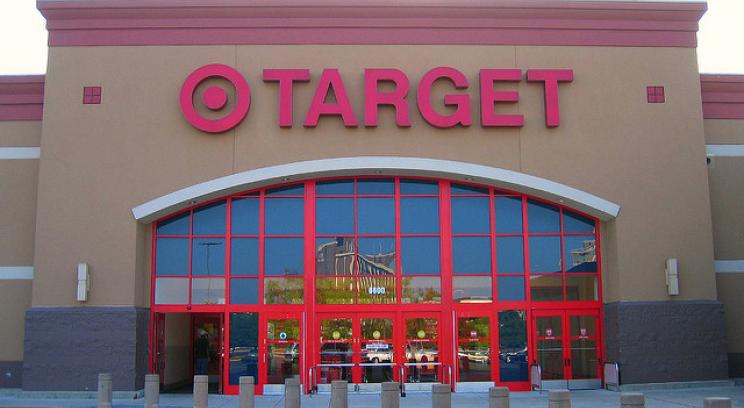 In response to declining foot traffic, competition from neighboring stores that carry similar products and other financial pressures among brick-and-mortar stores, many retail companies are...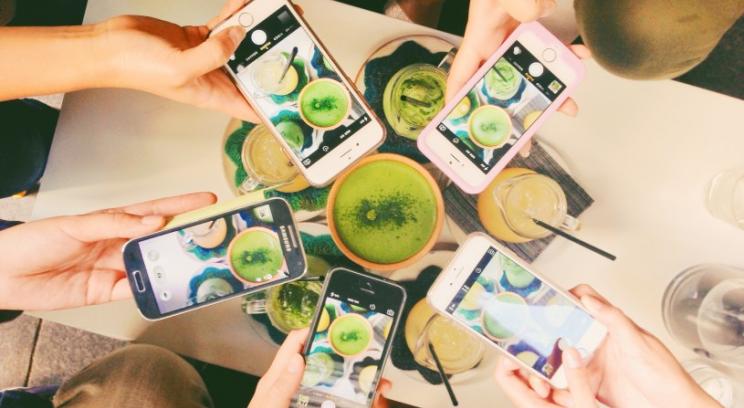 Today, 90 percent of customers browse stores with phone in hand, so brick-and-mortars should think of mobile as a medium for building relationships.