For most brands and products, optimizing sales in brick and mortar stores is fairly straightforward. Merchandise should always be attractively displayed, sales associates need to be trained on product benefits of each brand sold, and data has to be gathered and properly utilized to drive sales and reveal any ongoing issues for the brand. Simple enough, right?
Not always. If your brand is part of a regulated industry, with complex laws and compliance issues, engaging consumers isn't as easy as hiring Mabel behind the table, in a plastic apron and hairnet, offering shoppers cocktail weenies from a crockpot. Field teams who are representing brands burdened with regulatory requirements have heightened responsibilities. For alcohol, tobacco and firearm products, The U.S. Bureau of Alcohol, Tobacco, and Firearms (ATF) requires adherence to a long list of mandates. Just last month, the President signed legislation raising the federal minimum age for the sale of tobacco from 18 to 21, and both brands and retailers are scrambling to comply.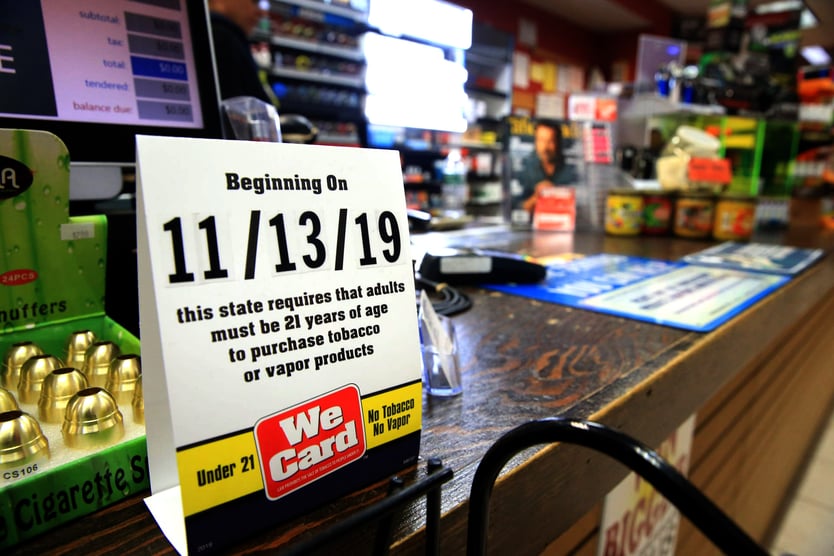 Consumers have the same expectations from a brand that sells sneakers and power tools as they do from brands that sell products with age requirements or other legal considerations: the customer wants a good product that they can trust. At the heart of that trust are well-communicated product features, benefits - and in this case, risks.
It's crucial for brands to take the time to educate retail associates on their products as well as the dos and don'ts of interacting with consumers. The rules can change pretty fast - and sometimes in just one state and not another - compounded by the fact that many of the new regulated vaping and e-cigarette products are part of dynamically changing industries themselves. It's not unlike hitting a moving target if you can forgive the pun.
Making sure your brand reps have the latest compliance information, have been trained and tested on all regulatory issues, and are providing the brand with transparency and visibility on activities in-store requires a comprehensive effort across all locations. With regulated products, you cannot afford to have someone at the point of sale that could put the brand at risk for falling out of compliance with federal and state laws. Mature, knowledgeable field reps can build brand trust, communicate issues to key account managers, and ensure adherence to industry standards, all while engaging customers and creating brand fans.
As an example, a global manufacturer of convenience store vaping products leveraged ThirdChannel solutions to meet the strict standards of their industry and wound up engaging 1.3 million consumers, and lifting sales by 283%. Their efforts allowed for course correction as the regulation landscape changed, and also limited their liability by ensuring only the target audience was approached for engagement. Want to learn more?